Artist
This is the page description.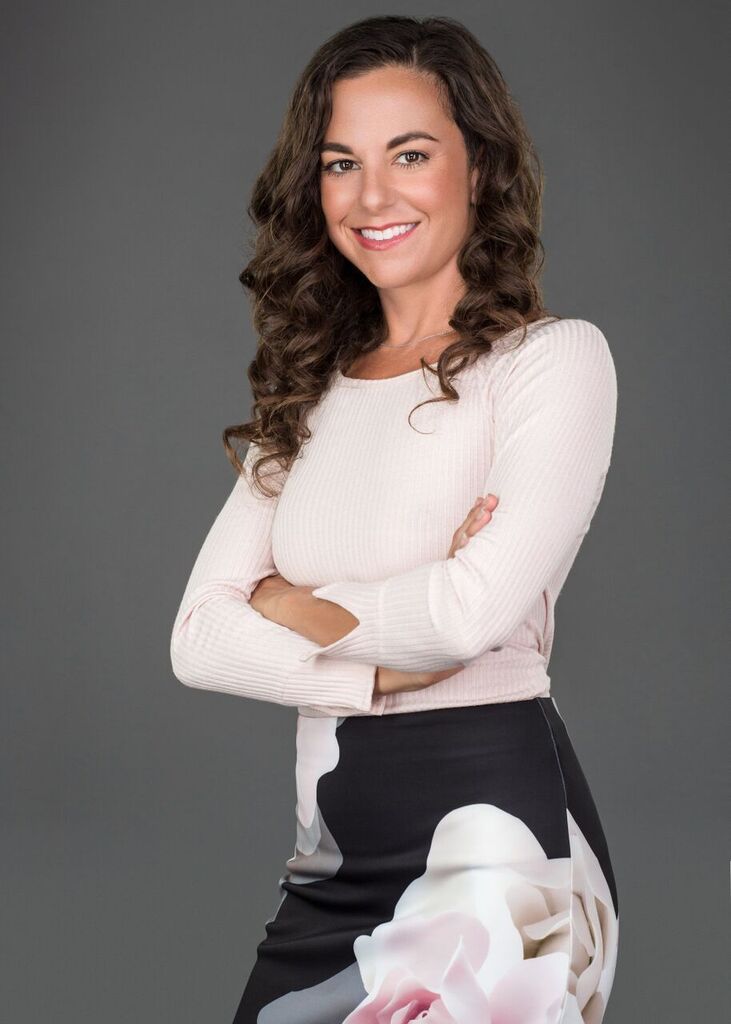 My artistry is dynamic and always evolving. I call myself a multi- disciplinary artist, utilizing multiple genres of Art simultaneously to create a desired aesthetic and/or emotional effect. I consistently use mixed media in my two-dimensional artwork, often employing drawing, photography, and sewing throughout my process.
When I began painting in grade school, I created because I discovered I was able to communicate my inner world in a way I could not yet do in words. I absolutely fell in love with painting. Now, several decades later, I create because I feel the same passionate impulse to create and express myself. I also feel compelled to share myself with others and inspire people with my creations. My art communicates whatever has my attention at any given time, which changes my visual vocabularies based on specific points of interest. Also, I love to create other people's ideas and execute their vision.
My two-dimensional work has a distinct feel in my bold use of colors and the manner in which I blend them. I enjoy an asymmetric sense of compositional balance. My line qualities can range from uber precise to rough and edgy. I love surface texture. As I envelop my love of fashion, I have begun the customization of jackets, sneakers and other apparel. Quality craftsmanship and attention to detail are important to me. I simultaneously love the raw and unfinished.
I am inspired by artists who are ahead of their time and push creative, personal and social boundaries of the status quo. I am inspired and awed by Nature, in all its wondrous glory, from the minute to the grande. I am inspired by humans who express our unlimited potential, and who are unapologetically themselves.