Artist
This is the page description.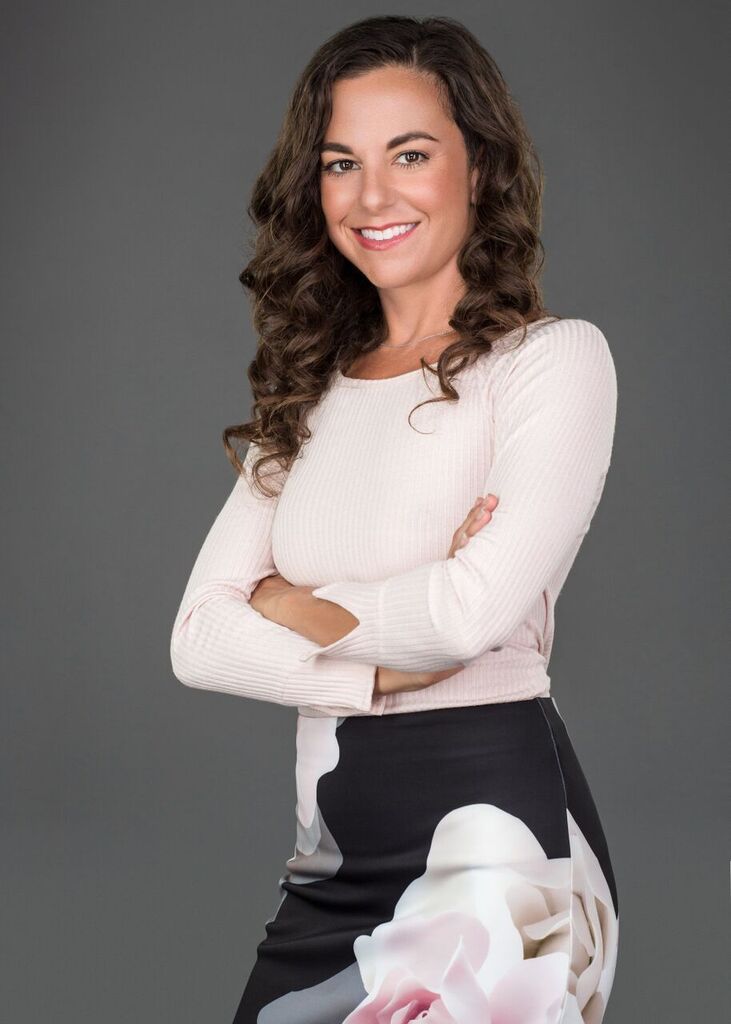 I spent my childhood roller skating and dancing, competing in both sports at a national level for many years. I learned to develop a good attitude and hard work ethic. As a natural performer, I enjoyed practicing, rehearsing, and improving... and of course, the costumes, hair, and makeup! At the age of twelve, I took a brief summer art camp at master artist Peter Olsen's art studio. I continued going weekly until I left for college. Peter always said, "Be original, imaginative, and creative!" This pushed me as an artist, and it still does today.
My college years exposed me to poetry, spoken word, sculpture, photography, and film, as well as freestyle, African and "break dancing" techniques. I threw myself into all these experiences either formally in school or through experiences with friends in local venues. I then studied fashion design while living in New York. My graduate studies focused formally on printmaking, and of course, Art Education. Now in my artistic career, I confidently call myself a multi- disciplinary artist. I absolutely love all art forms, and create magic and power by merging them.
I am a vibrant, passionate, and progressive artist. I have always been a keen observer of my surroundings and people. I love being the creator of art, as well as the viewer and audience of art, and I too enjoy being the art itself. All of Earth's majesty, its infinite palette of color, its terrain, and its incredible creatures inspire me, along with people who push the boundaries of human potential and artists who are unapologetically themselves. My intention is that my artistry inspires you to tap into your unapologetic artist... What will you create?